People connect with people
My name is Rianne Kuik. My education and work experience are in the fields of sales, marketing and HR, with a focus on the corporate environment. Before I became an entrepreneur, I was employed by public company USG People. Having started as a temp consultant, I had a wonderful career up to director level with them. From the outside, everything looked perfect, but on the inside, I often felt insecure and wondered whether what I did was good enough. I did not dare talk about my feelings for fear of getting hurt. I countered my insecurities by working long hours and trying to appear perfect in other people's eyes. After a reorganisation in 2012, I decided to start my own business instead of going back to being employed.
As well as my insecurities, there was a realisation that I have qualities, skills and a great network. I could look back onto a successful career. There was a voice deep inside me that told me that work could be 'different' though. During my search for this 'difference', I encountered the work of American professor Dr Brené Brown. Brené Brown is well-known from her TED Talk 'The power of vulnerability' which has over 44 million views, her Netflix special 'Call to Courage' and bestselling books such as 'The Gifts of Imperfection' and 'Daring Greatly'. By implementing insights from her work, among other things, I changed the way I live, love and work in a positive manner.
With conviction, I dare to say that I am more successful, happier and more human than ever. In 2019, I was trained by Brené herself and certified as a Dare to Lead™ Facilitator. In my activities for daretoconnect.nl, I have integrated all my insights and experiences, sharing them with leaders and their teams so they can put them into practice.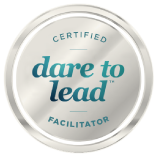 Services
Over the past decade, I have helped many teams, organisations and individuals develop courage and connection. Resulting in ownership, (self) confidence, collaboration and realised business objectives.
"If anyone can express what true leadership consists of, it's Rianne."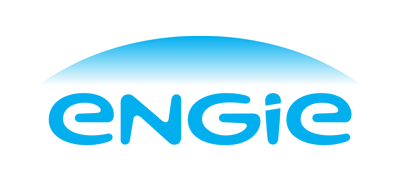 Want to know more?
Developing your leadership skills, that is what I want to help you with. I inspire, train, coach and guide leaders and their teams in developing and applying the courage and connection this requires.