Consultancy
Do you wonder how you can be successful in business? How you get everyone to move in the same direction? Do you and your team or organisation want to make real connections? I can help. As a human, from my educational background and my experience as a director, manager, coach and consultant, both as an employee and as a contractor, I have a passion for culture and change issues in (corporate) organisations, at the point where people and results meet.
Teams and organisations
You feel responsible and want to manage the change properly and diligently. But where do you start? How do you get past the point where your change process keeps getting stuck and put off? You feel the trepidation too. And once you dare to acknowledge this, that is the beginning of change. I help you and your team across that threshold and together we set change in motion.
What I do? I hold a mirror up to you and your team, I ask the hard questions and lead you, your team and your organisation towards your next steps. On strategic, tactical and operational levels. I create a safe environment in which the tough conversations can take place. Step by step, we work towards a common goal, with a focus on people AND results. Success is a guarantee and waste is prevented.
A courageous culture
You want more humanity in your organisation, without losing sight of the results. But how do you achieve this? If you and your team are willing to develop the courage and leadership you need to reach this goal, I am able to help. Step by step, we work together on your development as leaders and subsequently, the development of your organisation. Parts of the process are:
Peer coaching
Training on-the-job
Change management
"A driven, enthusiastic manager who knows what is needed to get teams moving."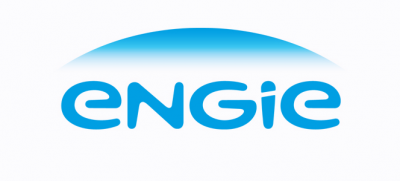 Want to know more?
Developing your leadership skills, that is what I want to help you with. I inspire, train, coach and guide leaders and their teams in developing and applying the courage and connection this requires.